'Startup' refers to a new company that has not been established long ago. The risk is high as you compete with innovative technologies and ideas. Despite the high risk, the reason for challenging startups is that the reward for success is large.
We meet the start-ups that dream of becoming a unicorn company. Furthermore, they can expect to become a unicorn company. Unicorn companies refer to unlisted startups with a corporate value of over 1 trillion won and are considered the envy of most startups.
Recently, the Netflix movie 'Black Mirror: Bandersnatch' was the talk of the town. In Bandersnatch, viewers make decisions for the main character to choose from trivial things such as what the main character would eat for breakfast and what music he would listen to. Viewers can even directly decide the development and end of the film.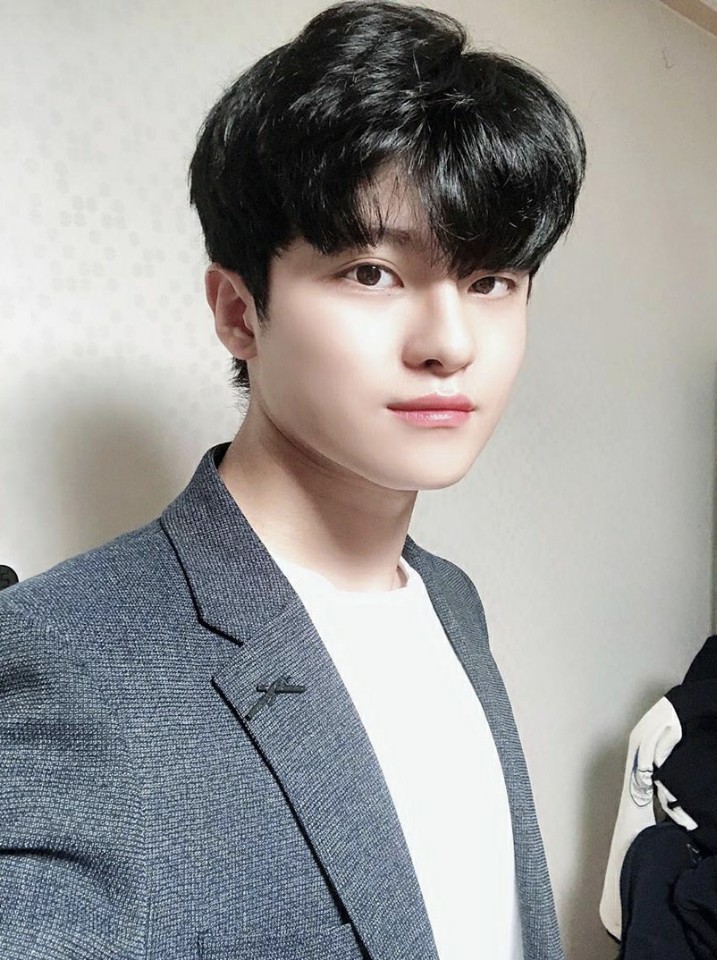 ▲ (출처: Doda Mind)
This type of work in which viewers are involved in the story is called an "interactive film."
Doda Mind uses the way of "interactive" manufacturing techniques in the advertisement. It is developing game-type programs that customers can enjoy themselves, breaking away from the existing one-way advertising concept.
The goal is to secure a large number of samples by lowering the entry barriers of existing research as much as possible and to increase accuracy by allowing customers to transmit their own data. Kwak Do-young, CEO of Doda Mind, said, "We have successfully made the game-type research contracts with large domestic companies such as Amore Pacific and GS Retail." "We have contracts with companies such as Samsung Electronics, KT, Nexon, and Kakao."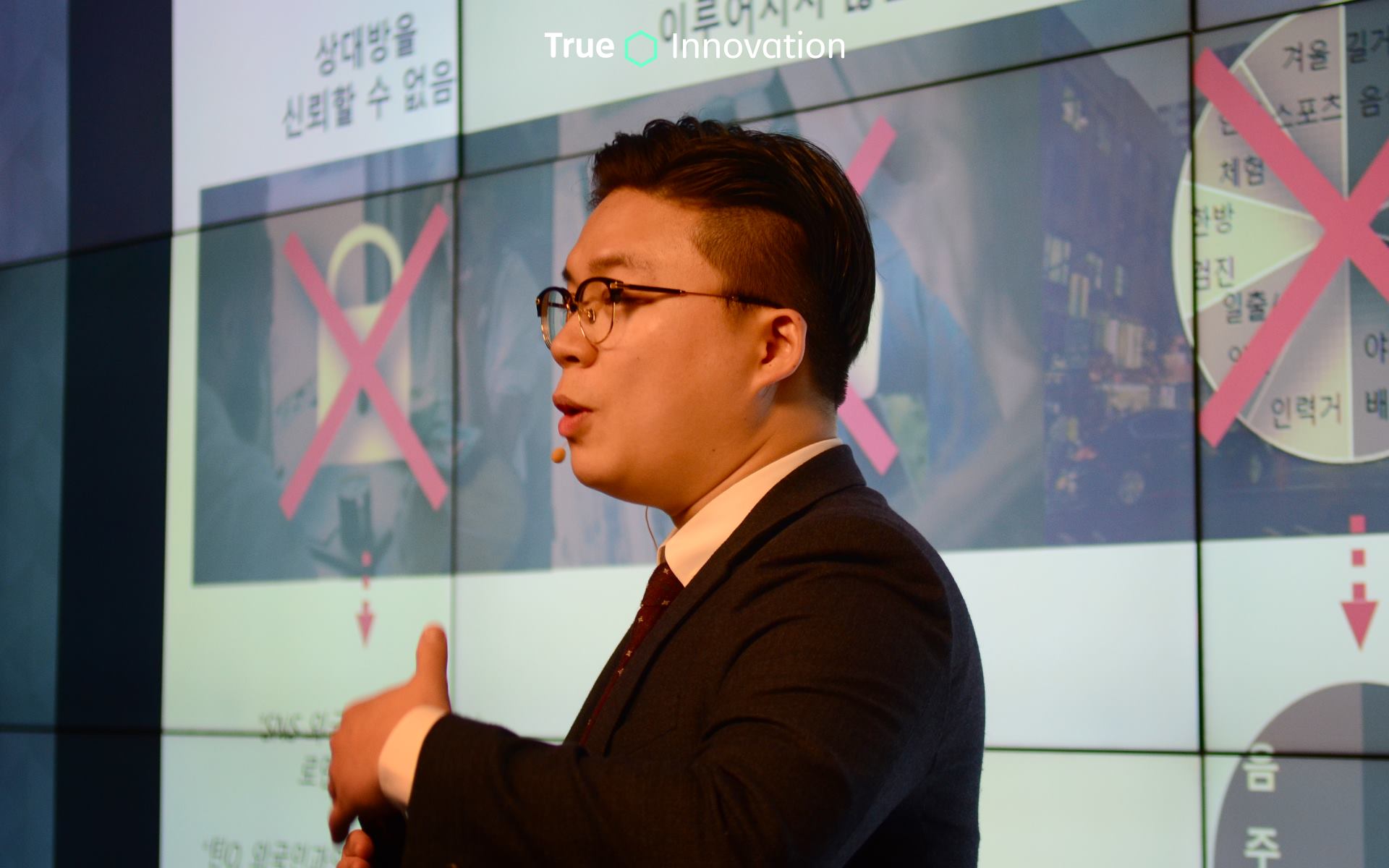 ▲ (출처: We Are Friends)
We Are Friends is a startup that provides a mobile O2O (Online to Offline) app 'TriPriend' service that matches local and foreign friends with the same interests and dispositions. 'TriPriend' is a lifestyle app that allows you to find and chat with friends around the world who have similar interests and tendencies, meet them in the actual world, and even purchase products to meet and enjoy.
Furthermore, you can browse and purchase restaurants, lodgings, and activities through B2B (Business to Business) channels. Currently, it has 120,000 customers in 170 countries. Gye-yeon Cho, CEO of We Are Friends, said, "The goal is to expand into Europe and America and develop into a service with global diversity." "We plan to start localization by establishing a branch office within 2 years"
DAGA(Find) provides career guides and mentoring services for college students and rookies in society.
'Find' matches mentors to new college students. Those who are about to get a job will be given detailed job skills by matching those who have experienced practical work in the current position. 'Find' plans to provide various mentoring programs by recruiting mentors from various fields every quarter.
The goal is to form a self-sustaining system in which members who have been mentored at 'Find' and return to 'Find' and become mentors.
Seok-hyun Hong, CEO of DAGA, said, "I think there is a culture that people help each other finding their jobs. But it's hard to have this kind of experience without a personal network."
"We will do our best to find opportunities and help that are open to everyone."