Brace is introducing a big data-based soccer apparel platform. Based on the collected uniform data. the uniform image with the highest similarity is provided. This feature is convenient when users sell uniforms or want to check customer's uniform information.
In addition, services related to soccer products are also being prepared, such as a genuine certification search. Brace CEO Seung-chan Kang runs a soccer product community (Naver Cafe, 170,000 people). CEO Kang explained that as the number of subscribers increased, it became more difficult to manage users as it belongs to a specific platform.
He jumped into the start-up, believing that he could turn the community into an independent specialized platform to provide various functions and generate sales that had never existed before. "We are preparing a multilingual service so that we can communicate with overseas soccer fans." "It will be the largest platform in the world when it comes to soccer supplies," said Kang.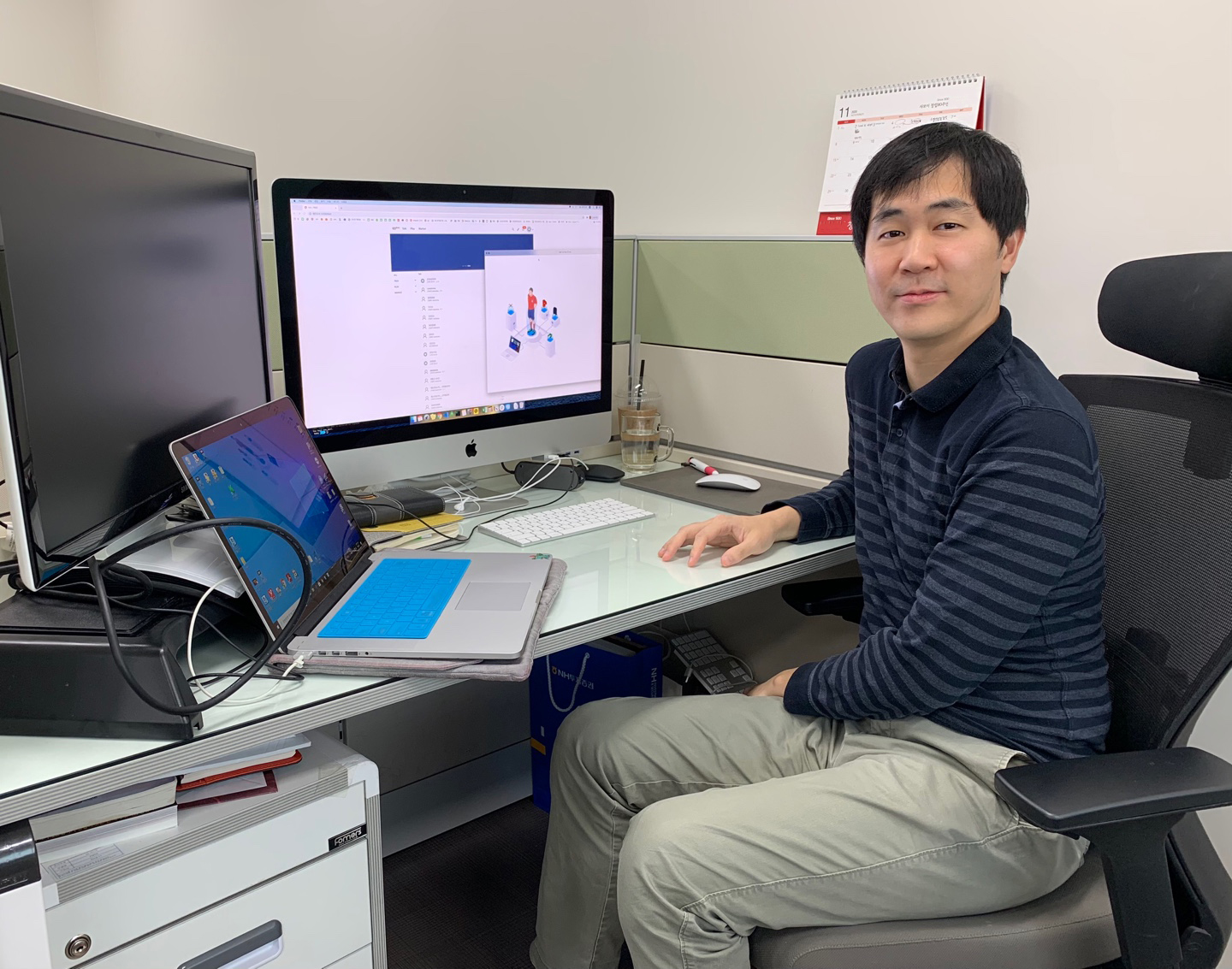 ▲ (출처: Brace)
Ashley Lim is a company that makes 'high-end' shoes targeting women. The company manufactures shoes and bags using eco-friendly vegetable leather made from cacti. Ashley Lim has been building a brand of the same name since its establishment in Australia in 2014, and this year introduced a new brand 'Wicked Lover' in Korea.
Wicked lover's shoes are all made from vegetable leather, cactus leather. Cactus leather has superior competitiveness compared to general animal skins or artificial leathers in terms of function, environment, and ethics. The shoes have excellent breathability and water repellency because the cactus leather organically has fine particles.
Also, the shoes don't get dirty easily, so they are suitable for wearing. In addition, it has the advantage of not causing environmental pollution because it can partially disposable. Ashley Lim has released over 100 shoe designs and 10 collections over the past five years.
Ga-young Lim, CEO of Ashley Lim featured in famous fashion magazines such as Vogue, Elle, and Grazia, and has been selected in the '2018 Top 10 Asian Fashion Designers to Watch'. "The scarcity of cactus as a new material will become an attractive product for customers with value consumption based on environmental and animal ethics." "Our company plans to enter and sell domestic and overseas multi-brand and open market retailers," said Lim.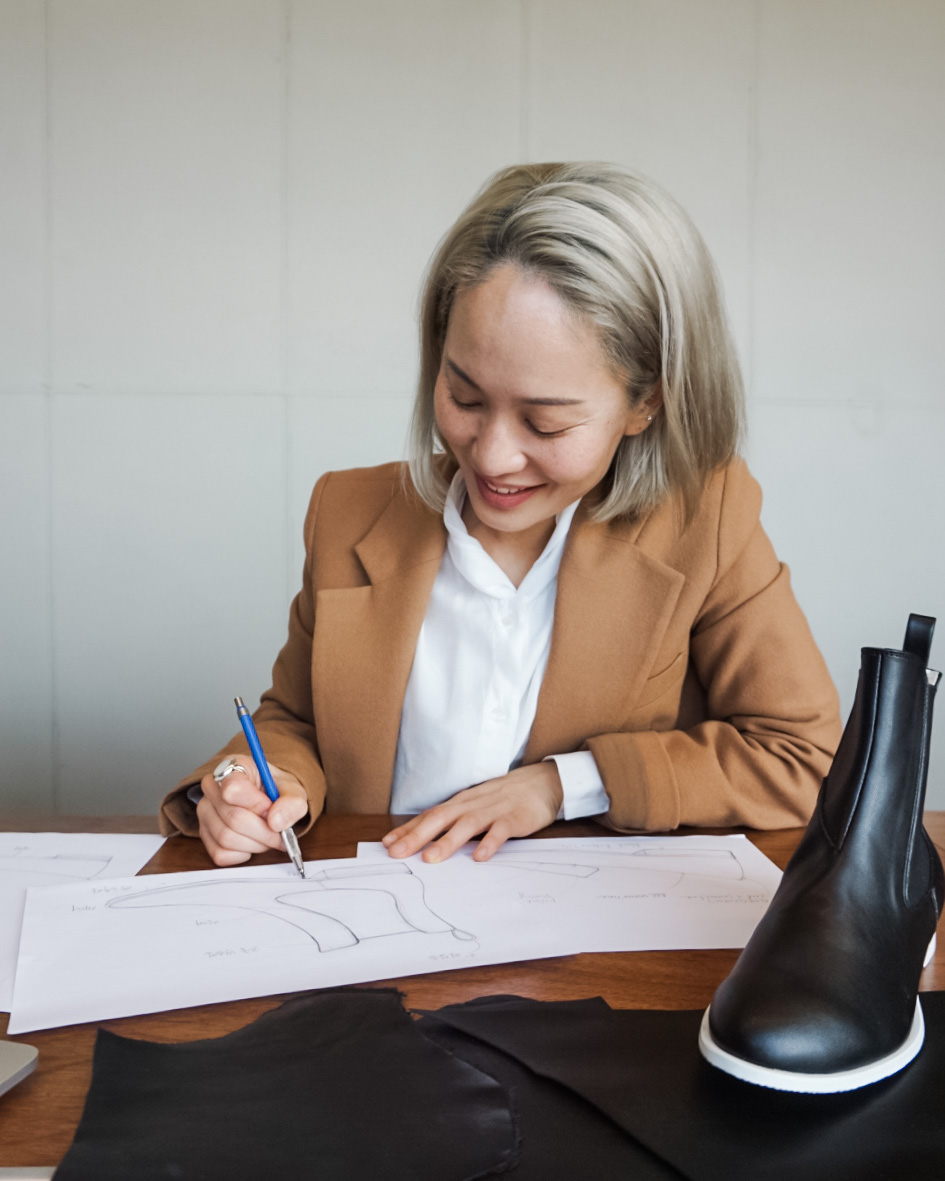 ▲ (출처: Ashley Lim)
Tripsoda is a company that provides great travel deals and group buying for solo travelers and has a group chat specialized for solo travelers and recommendation based on travel preferences. Through TripSoda, even solo travelers can find cheap vacations and trips, and through patented travel taste analysis algorithms, it is easy to find a companion that suits them.
Won-il Cho, CEO of TripSoda, is a travel expert who has traveled to more than 50 countries around the world, including glaciers, deserts, Amazon, and alpine regions. He explained that he entered travel start-up based on his experience in working abroad, investing in Korea, and working in startup exchanges and support.

"We are currently working with the Gangwon Provincial Government to develop and sell tour packages."
"I hope the sky will open soon again so that many solo travelers around the world can experience the unique and cost-effective service of TripSoda," said Cho.