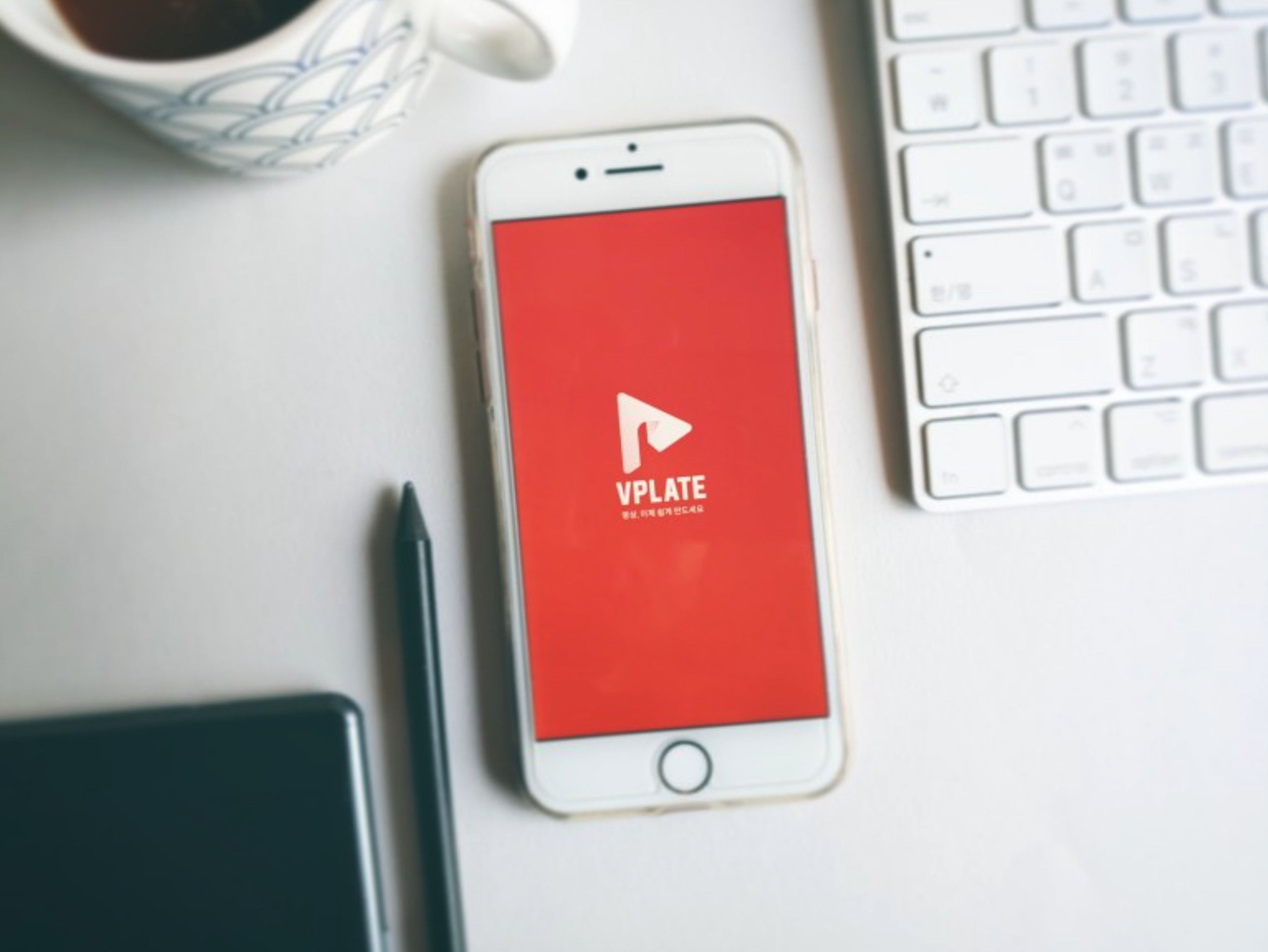 ▲ V Plate
Video-based marketing is becoming more important recently, there is an app that creates advertising videos in 10 minutes, drawing attention.
V Plate, developed by The V Planet Co., Ltd., is an app that provides over 1000 advertisement video templates worked by professional designers. It also provides the right ratio for social media, and anyone can create advertisement videos suitable for all advertising platforms.
▲ CEO Lee (V Plate)
CEO Lee explained, "This app based on a template creation system provides a utility that anyone can easily create advertising videos." "The templates are classified according to mood and category, so you can select the design you want to create an ad video."
As soon as he entered college, CEO Lee participated in the venture's co-founder team and developed his dream of starting a business. At that time, he worked on external cooperation at a company that published a magazine introducing youth jobs. "I was fascinated by the great dream of creating a new business and the dream of a startup, so I decided to do my own business." "After the military discharge, I prepared myself for the start-up."
The competitiveness of The Vplanet is technology. Currently, various solutions to help video production are emerging, but there are no systematic and simple platforms such as V-Plate.
"We have advanced to a technology that automates all the templates, and next year, we are going to bring a technology that produces the video itself." "We plan to release a product that automatically converts images into videos through the data used in the images by inserting it."
In fact, V-Plate has got featured on the Google Play Store based on user ratings (4.0 or higher), design completeness, and novelty.
"Recently, we've launched a solution for the cafe24 shopping mall management team, and are strengthening our positioning as a small online shopping mall business." "We will take a leap as an essential service for those who operate shopping malls using platforms such as Cafe 24, Godo Mall, and Naver Smart Store," said Lee.