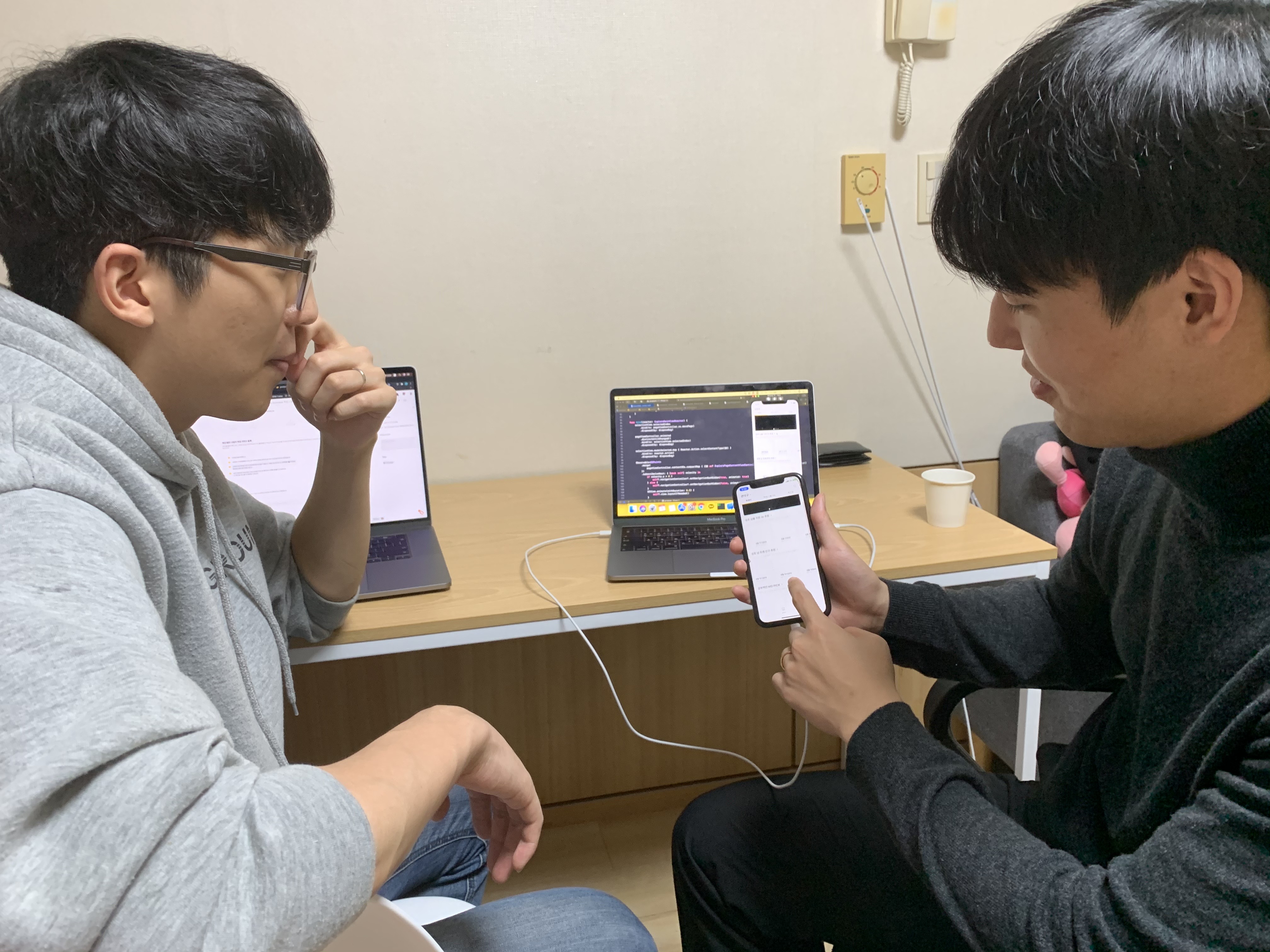 ▲ (출처: StudyBaekban)
"Study Baekban" is Korea's first private education brokerage app that provides customized academic services for elementary, middle, and high school students. Currently, there are quite a few brands that offer academy brokerage services. However, in most cases, it provides only two ways of searching by the name or local name of the academy, or its information is not that useful as they show only promotional posters and street name addresses.
In addition, there is no verification process for whether the posted academy exists or whether the person who changes the information is the manager of the app which is bound to make it less reliable. 'Study Baekban' has diversified the search method, such as 80 filters, hashtags, and individual curation, focusing on these problems. It does not simply collect academy websites into service but diversifies the information classification method so that users can conveniently select and search.
In addition, you can use all the services related to study, from not only private institutes but also study rooms, group tutoring, reading rooms, and study cafes, and you can find academic services optimized for you through algorithms produced by the company. Eui-jung Ryu, head of the study class, said, "We plan to provide more quality information with academic experts such as star lecturers and best-selling authors, as regular columnists."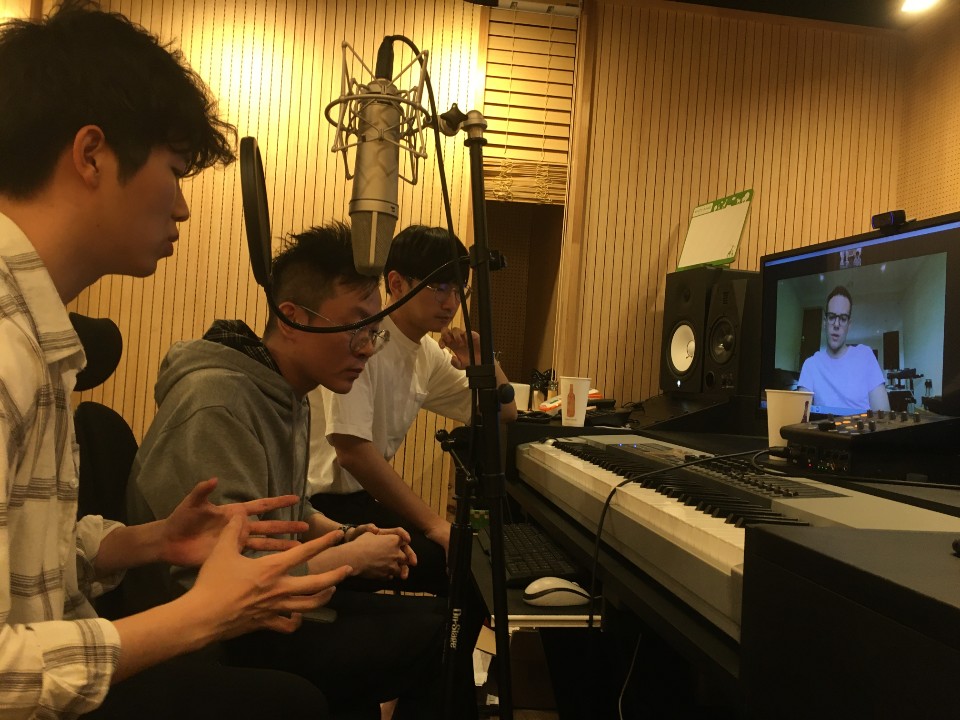 ▲ (출처: W5)
W5 produces differentiated K-POP through collaboration with famous overseas musicians and conducts customized publishing for domestic and foreign record labels. W5 has a close relationship with overseas record label writers in various countries such as the UK, the US, Australia, and Europe, and has the capability to produce tracks that match Korean listeners.
Currently, it is producing music by receiving orders from large entertainment companies in Korea. In particular, it has signed a business agreement with Sejong University's Data Science Department and is planning to develop AI that selects sound quality and analyzes markets. Yoon-soo Kim, CEO of W5 said, "The goal is to make customized high-quality K-pop and advance into the world"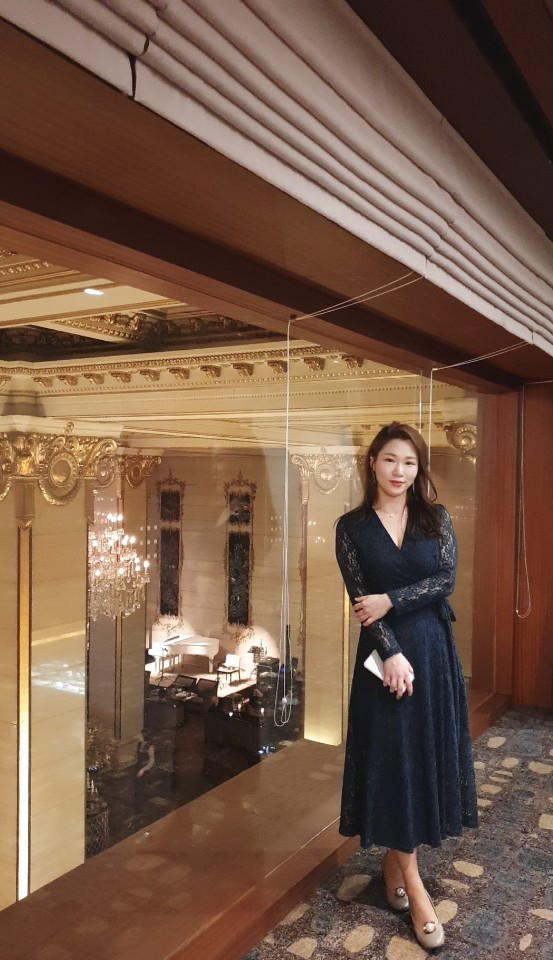 ▲ (출처: RIVE)
RIVE is a company that provides a "cyber-crime and defamation evidence" joint storage-type litigation linkage service that uses data and collective intelligence. The biggest advantage of RIVE is that you can freely report the contents related to malicious comments and request to open evidence storage.
Offensive content related to customer companies is monitored on a monthly basis, and service for requesting deletion is in progress. Yi-sol Kim, CEO of RIVE said, "I decided to start a business to solve the serious cyber defamation problem not only in Korea but also around the world."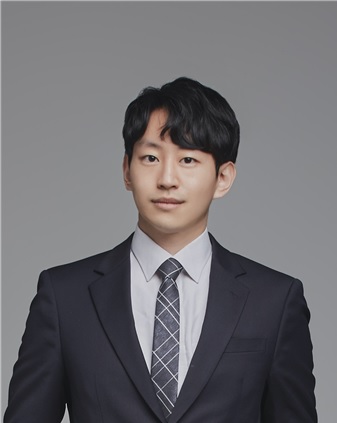 ▲ (출처: Medibuddy)
"We are planning to develop and introduce AI in the first half of next year" With the slogan "Medicines add technology to pharmaceutical consumption," Medi Buddy is providing a "pharmacist-consumer" connection service for proper consumption of health functional foods. Consumers can get recommendations from pharmacists for health-function foods and even medication management.
"We plan to release a beta service in November. There are currently 22 pharmacists applying for pre-registration." "We will make efforts to create a digital healthcare company that improves the user experience of the drug consumption and distribution process," said Joon Kyu Ahn, CEO of Me of Buddy.